WELCOME TO CG DESIGN
CG Design is a Rotorua and Queenstown based design agency. We provide complete web services for any business in the Bay of Plenty, Queenstown-Lakes District... and beyond.
See us for responsive web design, content management systems, search engine optimisation, domain registrations, email hosting... and more.
Updating your own website is now easy
We have a fully-featured Content Management System (CMS) that makes updating your own website easier than ever before. Some of the features include:
Pages
Responsive Design
Galleries
e-Commerce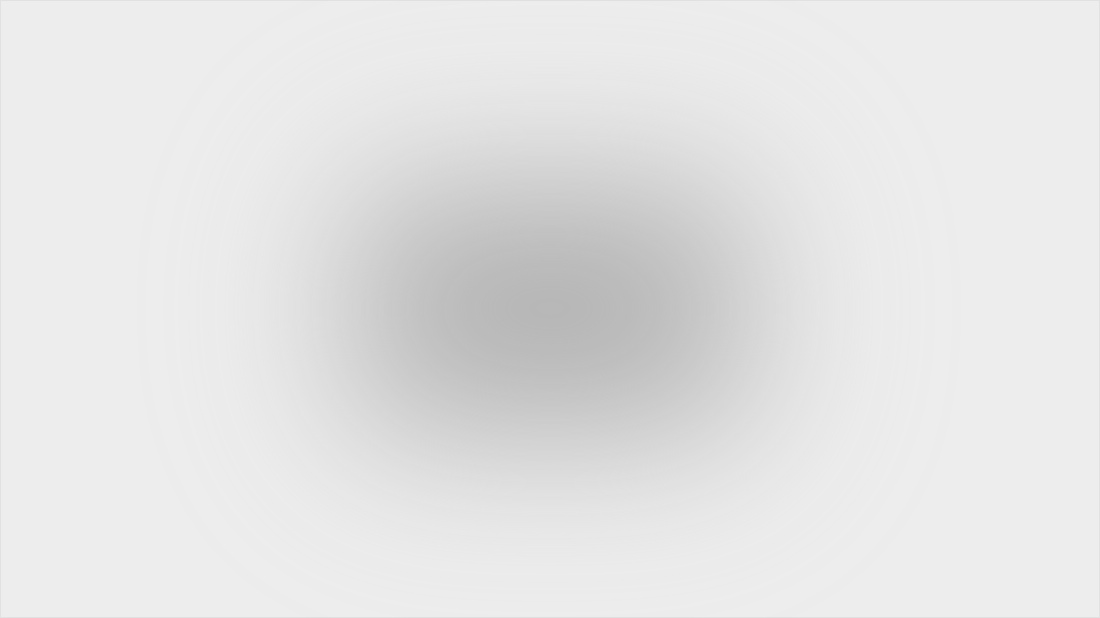 See our Services page for all the CMS features.
Feedback
"We had been having little to no success in gaining new clients through our normal advertising channels and had almost become resigned to the fact that individual contact and word of mouth was the only way forward – that is until we asked Chris Parnell from CG Design to help.
Chris conceived a series of marketing solutions that almost immediately proved to be both successful and measurable. Clients began approaching us, we built up an identifiable profile and the difference was amazing. More importantly, the activity generated through the initiatives he has set in place have translated into real dollar returns.
For anyone looking to expand and maintain their business, I would have to suggest Chris and his team as the first and most effective port of call."
Mark Jones, Principal
Hallam Jones Insurance and Financial Advisers